Wata Head Wrap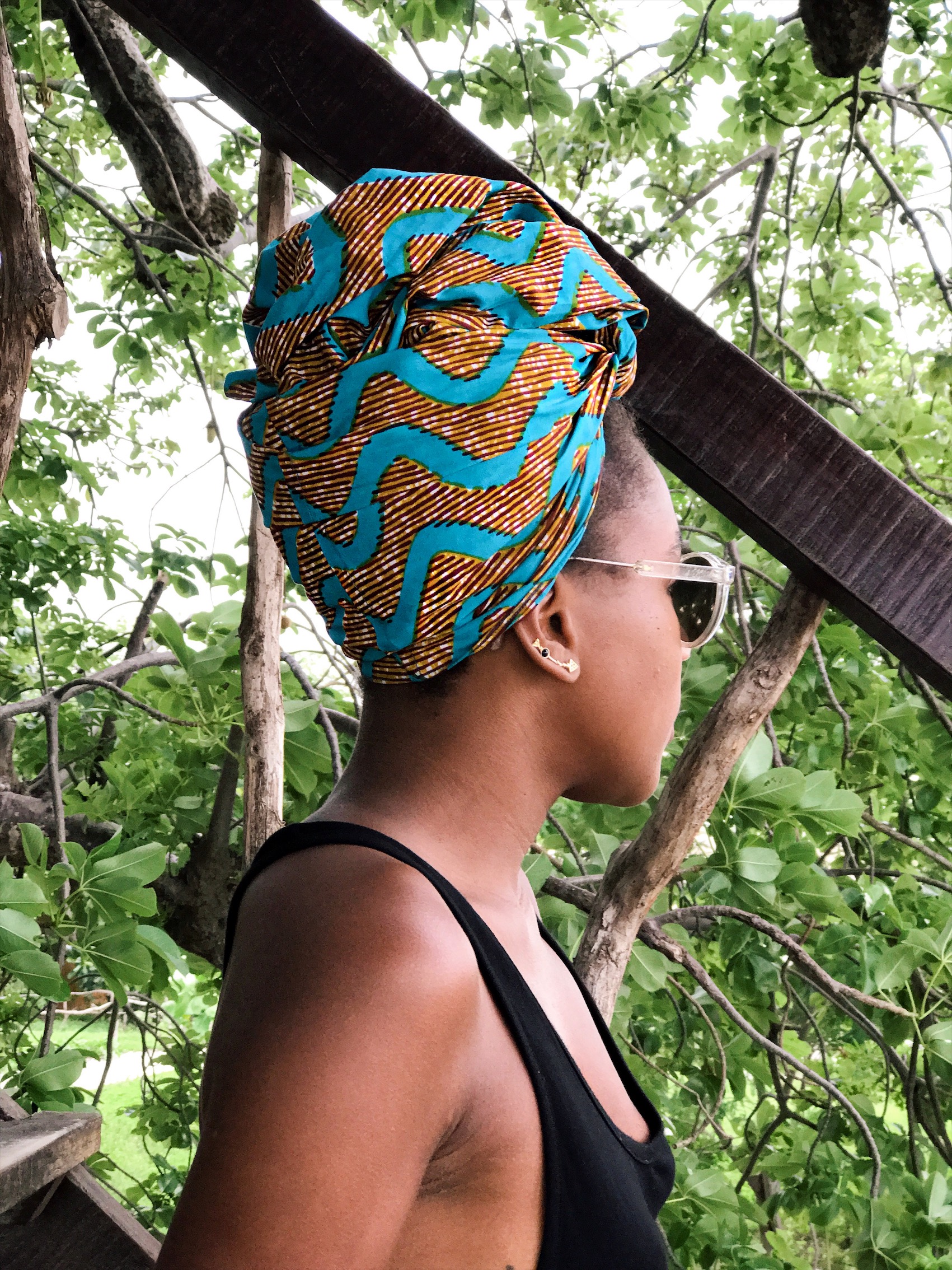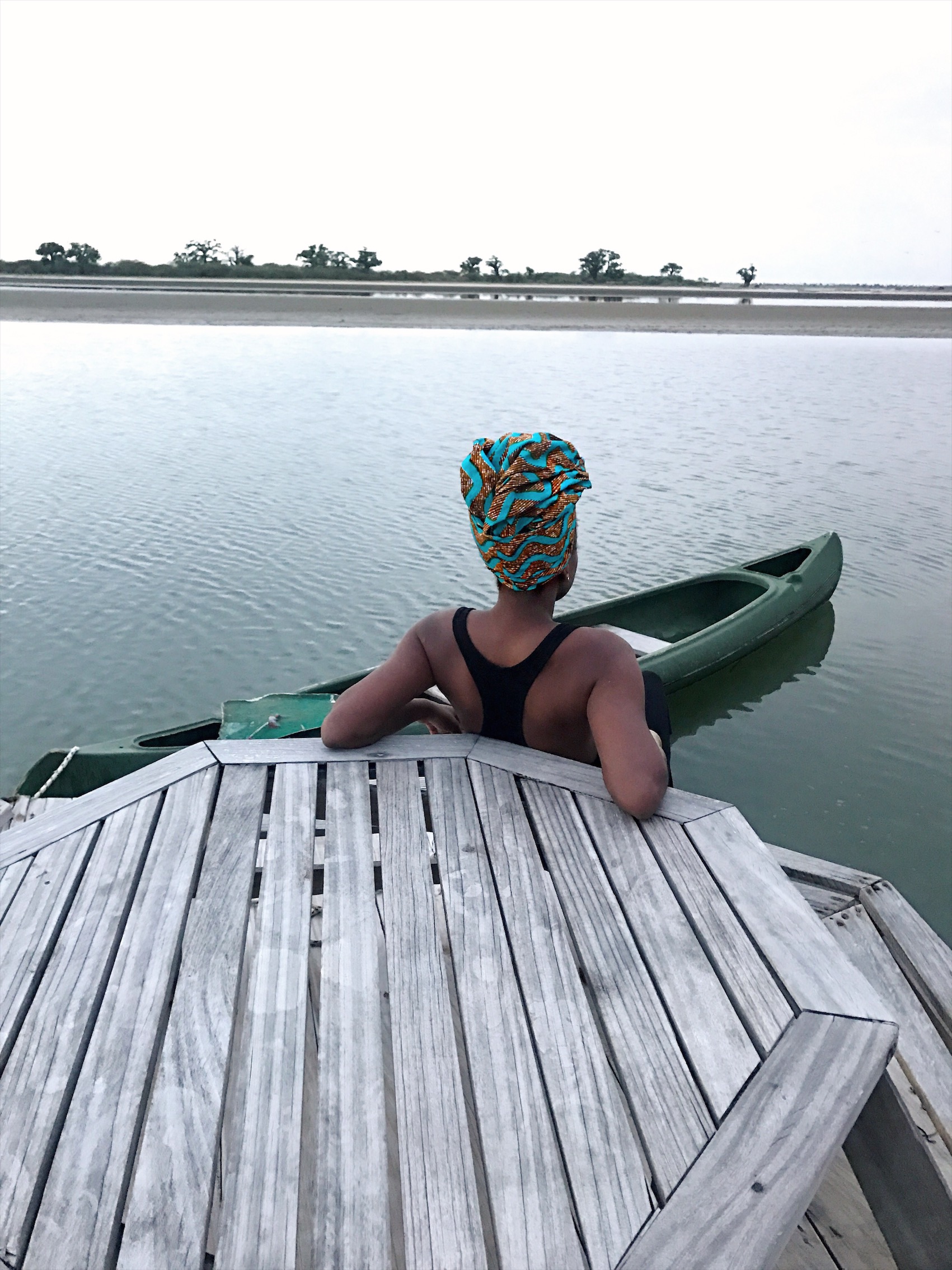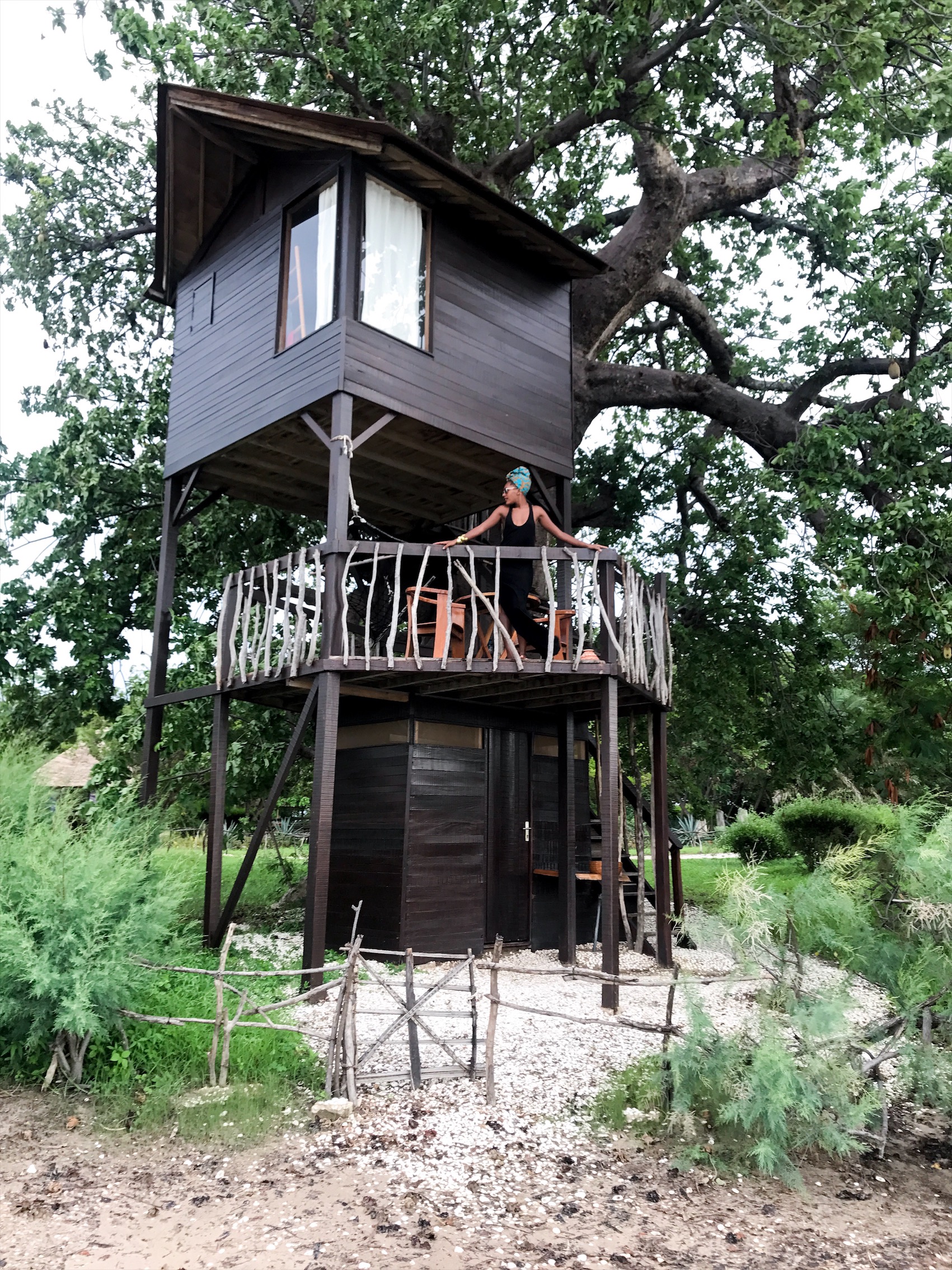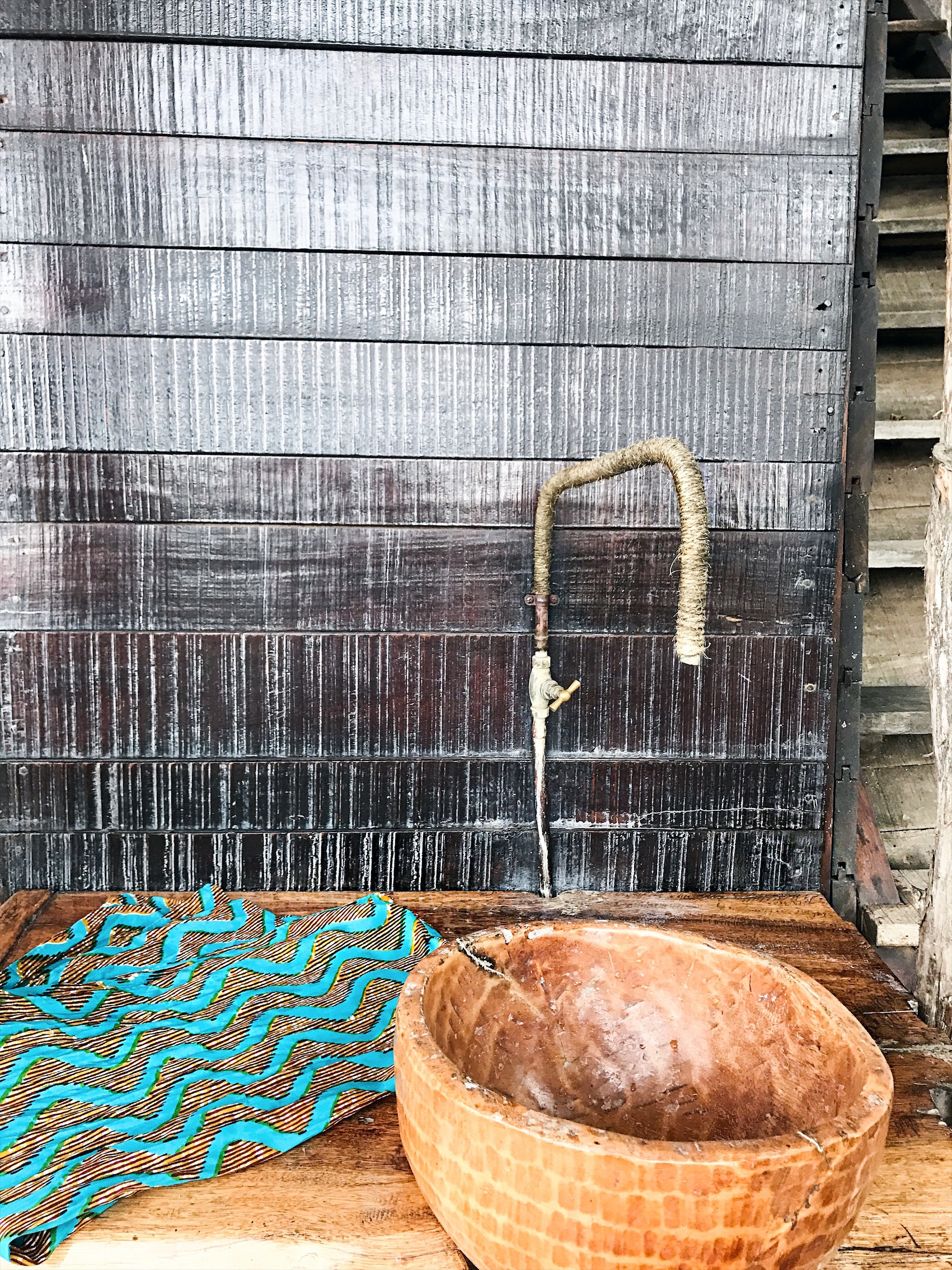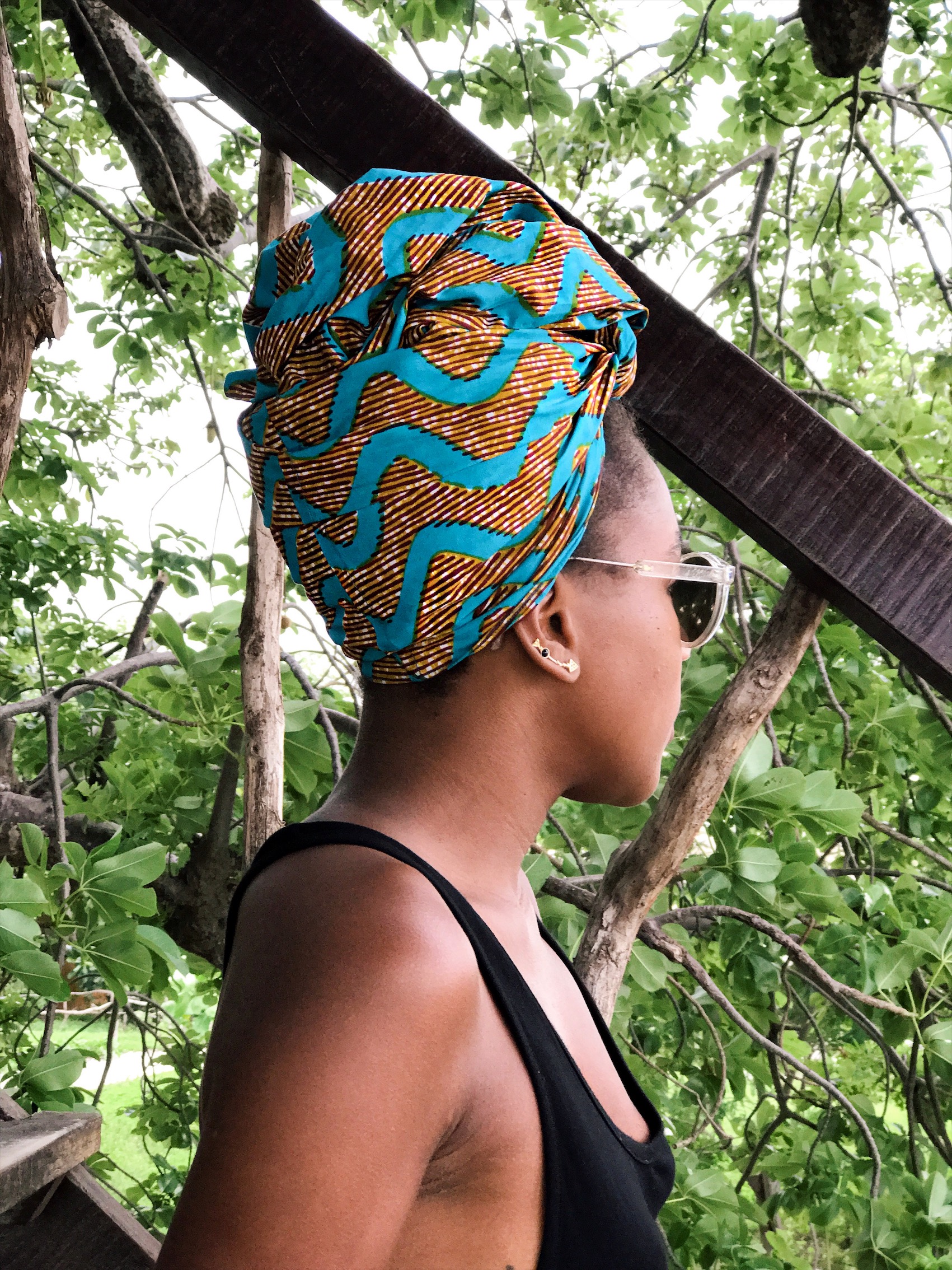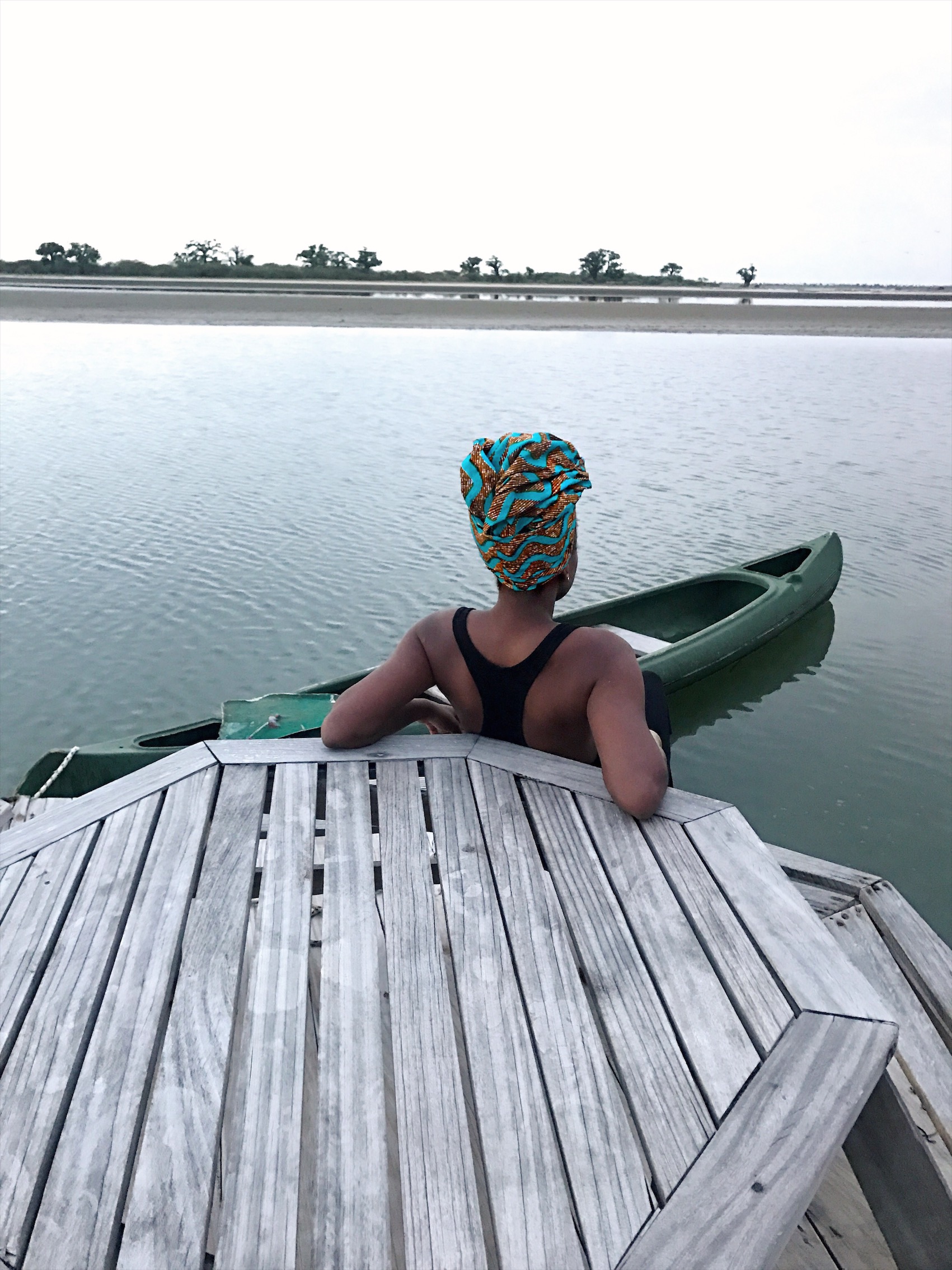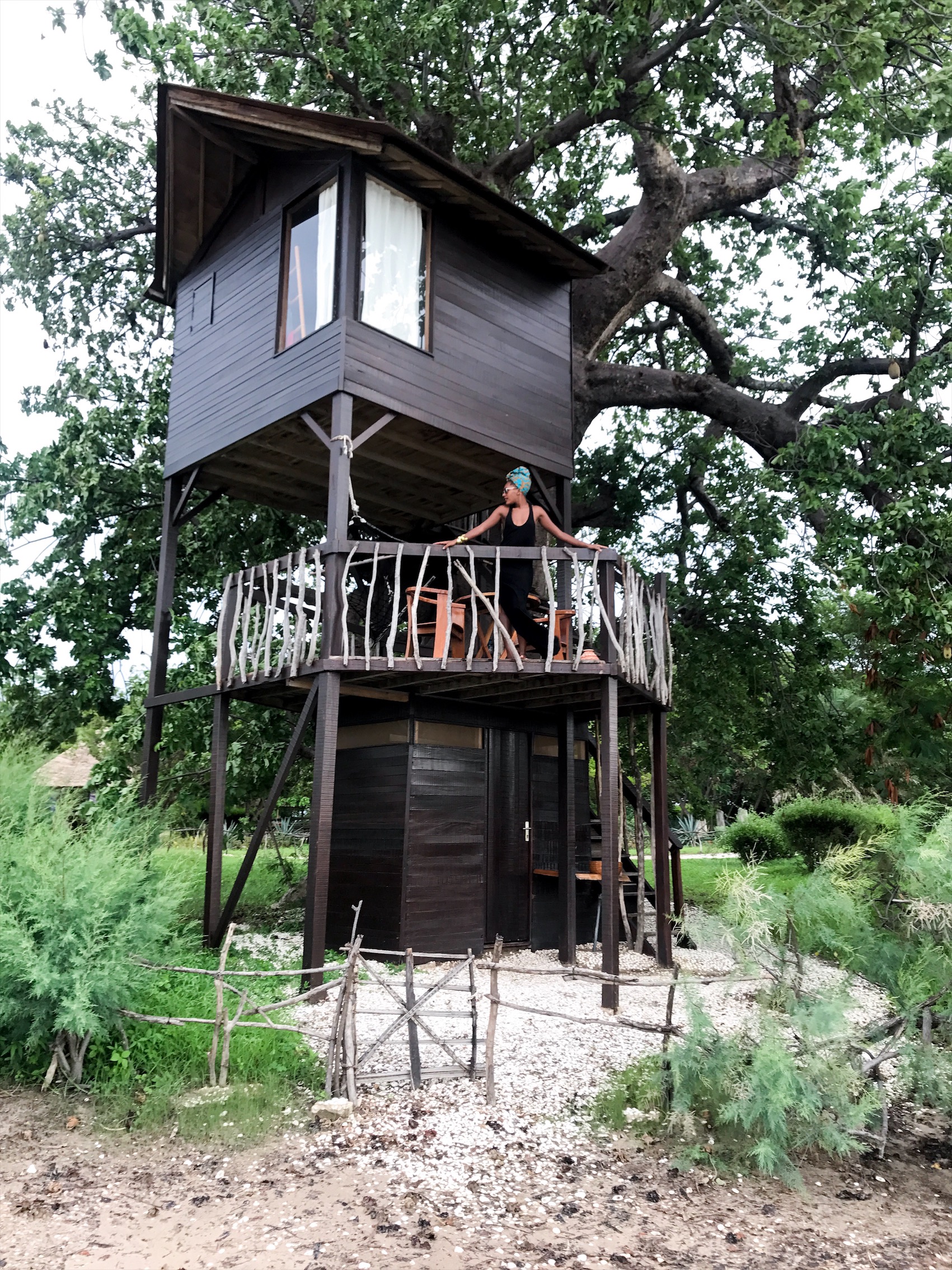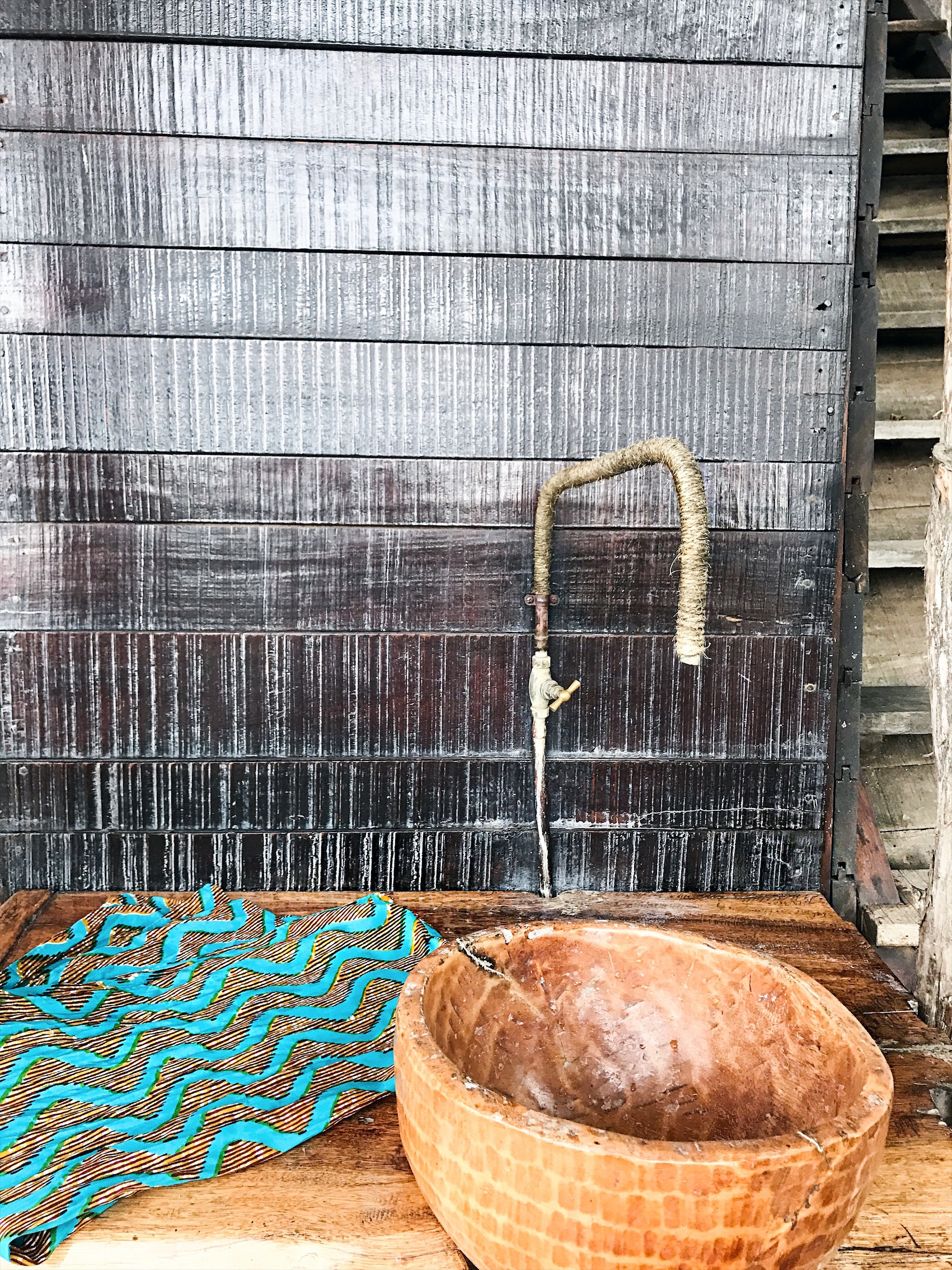 sold out
Wata Head Wrap
For the days where you want to put in as little effort as possible but still make a bold statement. The Wata wrap is your go-to. Inspired by my long days on the African coast line in Dakar, Senegal; this wrap will help you express your inner African mermaid queen.
Product Details:
Cotton. African wax print sourced from Senegal. Malleable medium weight fabric. Great for styling.
Size:
23 x 70 in.
Care:
Hand or machine wash cold with like colors. Hang dry. Iron with care.
Note:
All items are handmade, color and size may vary slightly.
Learn how to style: watch here.